Welcome to our official Website
We are a used car dealer in Japan that exports quality Japanese manufactured automobiles and parts to Bangladesh.
Japan's car
B.J. International
&
B.J. Group
B.J International Ltd. has been the most reliable car dealer for 25 years. B.J International was founded in 1995. We have two groups, one located in Sagamihara, Japan, B.J International, and one located in Dhaka, Bangladesh, B.J Group.
We export Japanese manufactured automobiles (Toyota, Nissan, Mazda, Suzuki, Subaru, Isuzu, Honda, and Daihatsu.) globally. Furthermore, our company provides the wholesale distribution of high quality new and used motor vehicles; including trucks, passenger vehicles, trailers and more.
Contact us if you would like a Japanese vehicle exported to your car dealer.

Due to automobiles being high-maintenance in Bangladesh, B.J Group was also created. We have many subsidiaries within B.J Group that deal with with automobiles and automobile distribution. We also have many companies that provide other services and products.
Click down below for more information:
Brief description on the services we provide.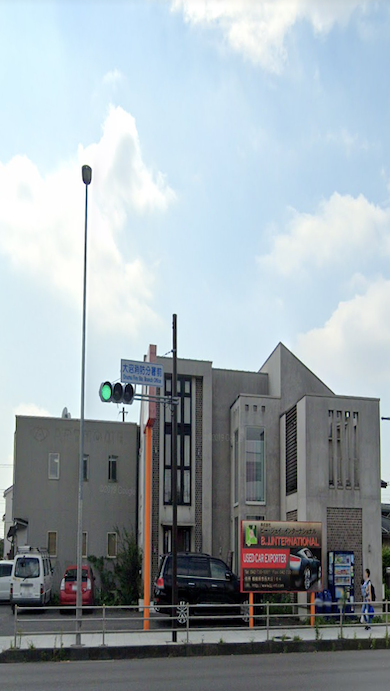 We auction high quality Japanese manufactured vehicles. We export everywhere and we can source any vehicle for you.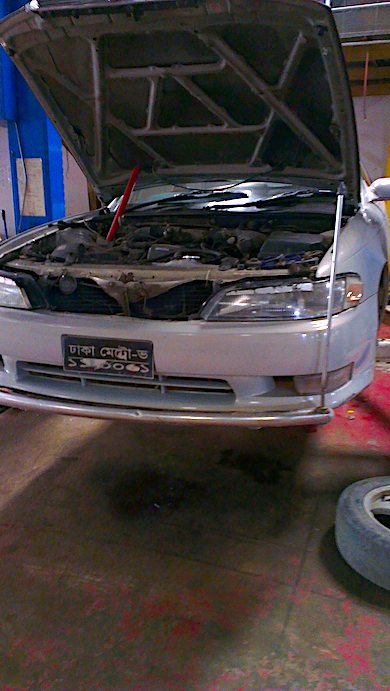 We preform proper repairs, maintenance, inspections, and diagnostic testing for your automobile. (Exclusive to Bangladesh)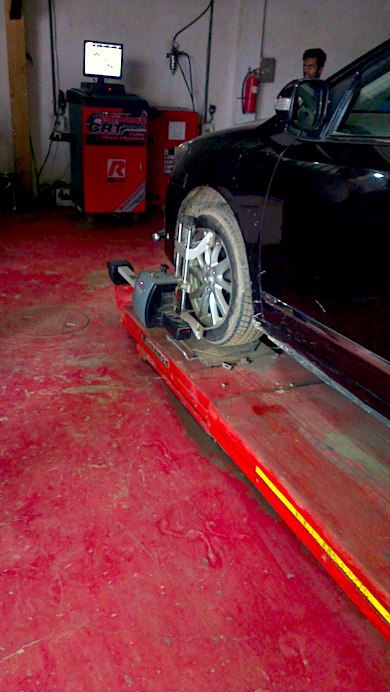 We import and export engines, transmissions, drive belts, electronic systems, and any part you want.
To achieve a trouble and hassle free experience. As we know that most automobile users are spending a lot of money for the most comfortable ride, we can ensure that for half the price.