About
B.J. International Ltd.
B.J International was founded in Japan and has been operating for 25 years. B.J International operates in Japan. We export Japanese manufactured vehicles all across the world. We have exported vehicles to Russia, Bangladesh and etc.
We are able to do this by auction. We buy many used and new vehicles off the auction and we export those vehicles offshore, to our customer. Not only do we export automobiles, we also auction auto parts across the world. We resell the highest quality vehicles and car parts for the best prices. We have been accomplishing this goal since 1995.
We sell every Japanese manufactured vehicle. Our customers have been happy with our services for 25 years. If you have any questions or would like to know more information, please call us at:
+81 427-30-1001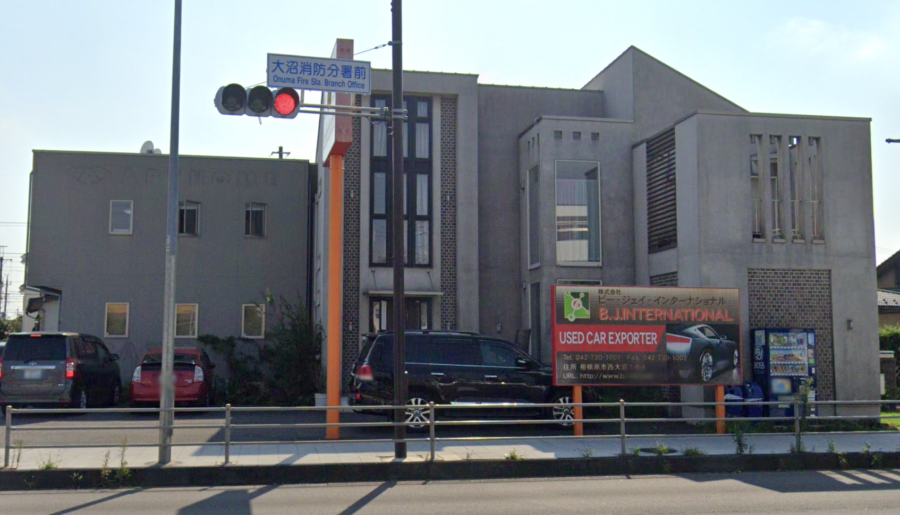 1 Chome-6 Nishionuma, Minami Ward, Sagamihara, Kanagawa 252-0332
Brief information on our services
We allow our customers to experience the highest quality vehicles Japan has to offer.
Japanese Manufactured Cars
We can provide any Japanese manufactured mobile to you.
We make sure the vehicle that is being exported is inspected thoroughly.
We have been exporting vehicles for over 25 years.
We export our automobiles and auto parts everywhere around the world.
As we operate in Japan, we can export you the Japanese vehicle or part faster than anyone else.
For all these services, we offer the best and affordable prices.