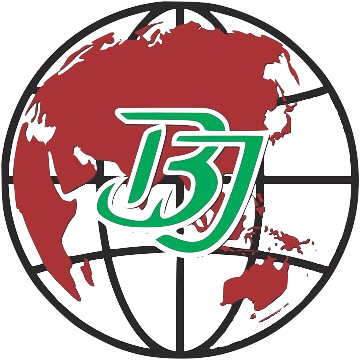 Best Rooftop restaurant in Mirpur, Dhaka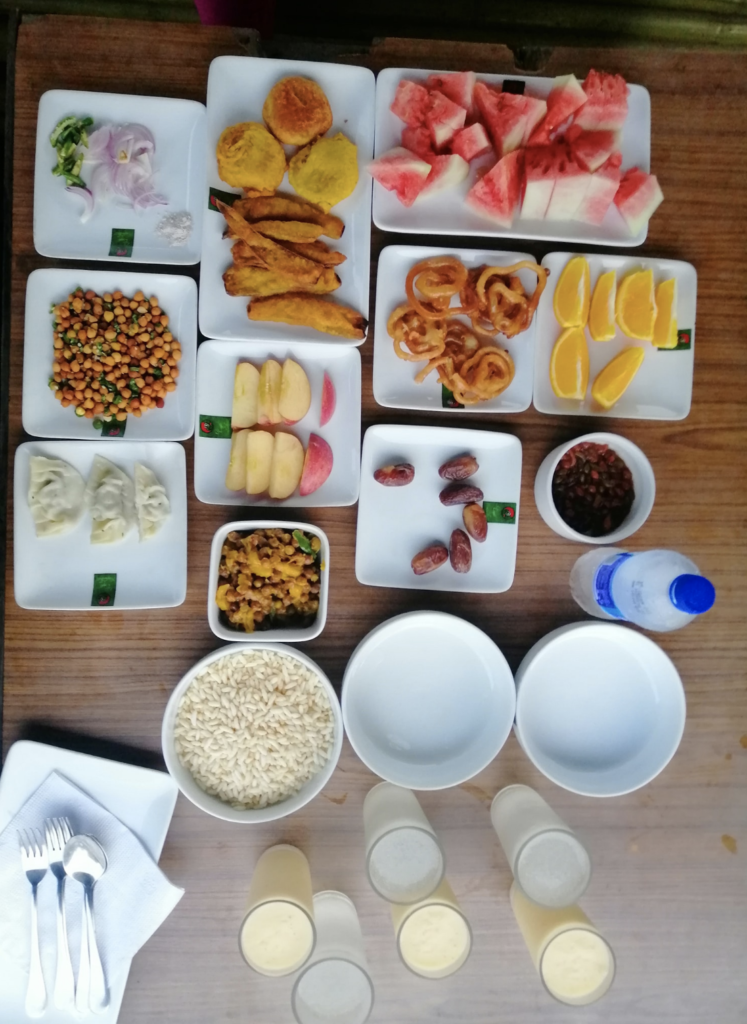 Hungry yet?
All this for less
than ৳500?
---
B.J. Cafe & Restaurant offers the cheapest prices for the best meals in Dhaka. During the pandemic, we at B.J. International realized that college students were negatively impacted, yet their situations were not discussed by anyone. Thus, we made it an initiative to do our part in society and help the young leaders of Bangladesh. We plan to achieve this by creating delicious and affordable dishes for college students. In addition to that, we have had the opportunity to work with many university students from Dhaka which we are truly grateful for.
Our global set of cuisines range from Chinese to American. Or, if you are feeling traditional, our Bengali dishes will remind you of your grandma's cooking.
Let us be your #1 restaurant in Dhaka.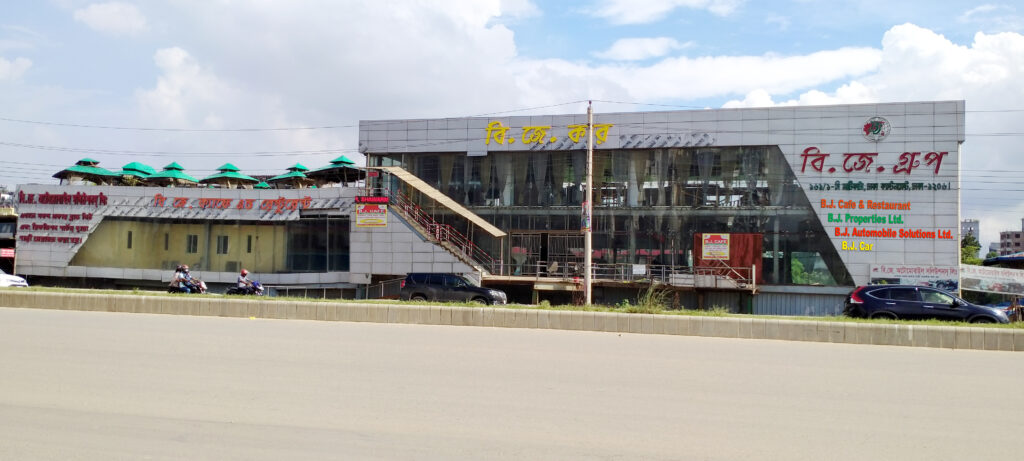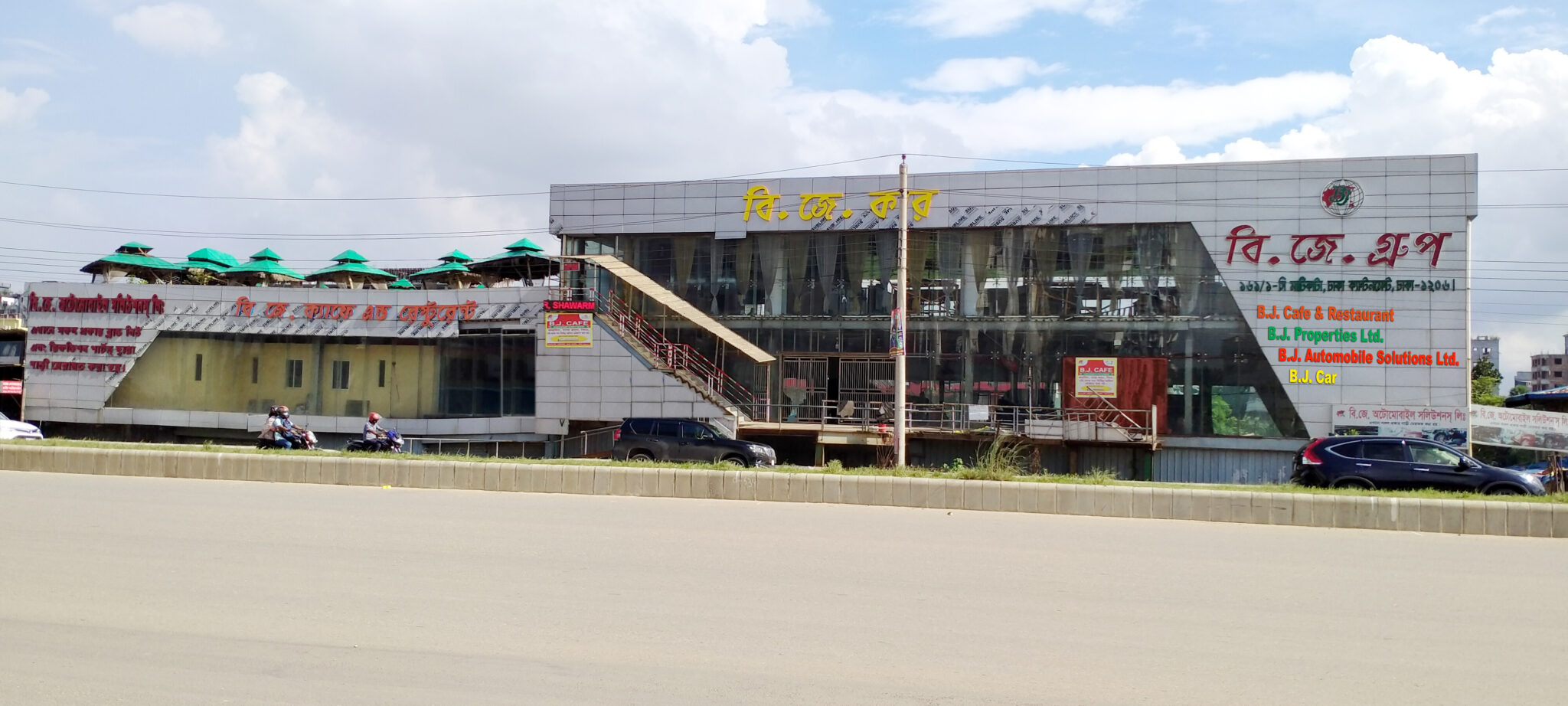 Enjoy our rooftop setting while indulging on the finest meals Dhaka has to offer. Not only can you eat on the rooftop, but you can have nice lunch indoors. Our Cafe and Restaurant is located on the third floor of the building. Also, you can book the entire floor for a party or a wedding which we will help you organize.
Restaurant in Matikata, Mirpur, Dhaka Division.
We at, B.J. Cafe and Restaurant, ensure your dream wedding comes to life. From designing the interior to your personal preference, to catering your favorite dishes. Thus, our goal is to satisfy your needs for your perfect day.