LUXURY CAR DEALERs IN DHAKA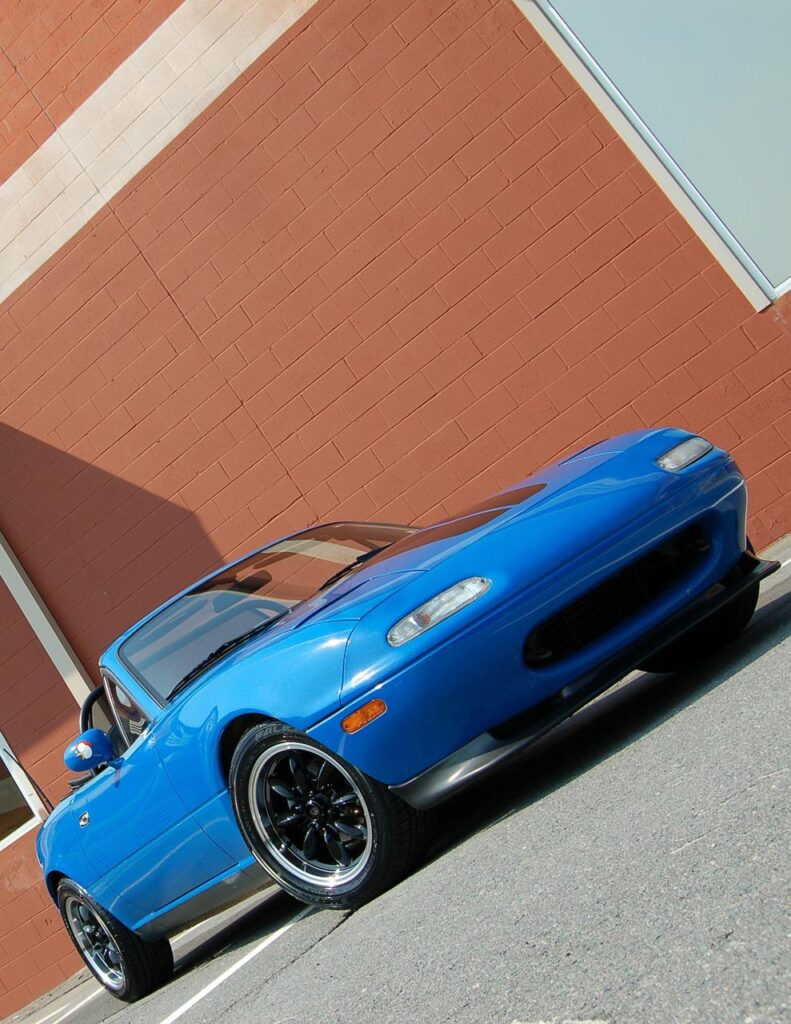 There has been a drastic increase within the automobile industry in Dhaka. According to businessinspection.com, there has been a 4.4 million increase of registered vehicles in Bangladesh from 2003 – 2021. This is due to the number of car importers such as B.J. International importing used Japanese vehicles to Bangladesh, and reselling it to customers and other car dealerships. This B2B transaction has resulted in the rise of a car dealers to emerge in rapid rate. However, as the majority of these vehicles tend to be recondition Japanese vehicles, the demand for the market is slowly declining. Resulting in the demand for luxury and sports vehicles to grow.
Luxury cars are emerging in Dhaka especially in regions such as Gulshan, Baridhara, and Bashundhara.

We at B.J. Group have understood what the market wants, and we want to make that possible for you. We are starting to import Japanese sport vehicles for those clients who are in need of it. As these vehicles are not easily available, we are limited to those who we sell the vehicles to.
Please let us know which limited vehicle you want to buy.